A complete assortment of mast bearings, or, if you prefer, mast rollers for all types of fork lift trucks and reach trucks.

Searching for the right mast bearing in our web shop is an easy task as the article name also bears the associated mast bearing outer diameter. For example: "mast bearing 124 mm" is a mast bearing with a 124 mm outer diameter. As such, all other measurements are indicated with the article description.

In the web shop, mast rollers are mentioned with outer diameters from 30 mm up to 152 mm.

Of course, we will also be happy to assist you in searching for the right mast bearing for your fork lift truck. Using the measurements of the mast bearing, but also by means of the machine specifications, we can make you a non-binding offer on the mast bearers.
Can't find what you need? Send a request!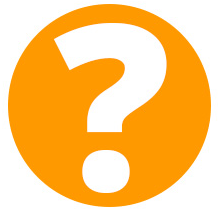 Names, descriptions, manufacturer's item numbers, or brands of material are provided only for reference and description purposes. In no way does this signify that these parts are original parts from the manufacturer in question.