Various types of side brushes for street sweepers and scrubber dryers. Depending on the type of material of the bristles, suitable for industrial floors, streets, yards, or indoor areas such as stores, hospitals, and all other public areas.

You can easily find the right side brush in the web shop, because they are sorted by the outer diameter of the flange.
Can't find what you need? Send a request!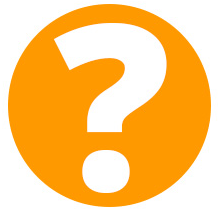 Names, descriptions, manufacturer's item numbers, or brands of material are provided only for reference and description purposes. In no way does this signify that these parts are original parts from the manufacturer in question.
What is the function of a side brush of a sweeper or scrubber drier?
The side brush allows a sweeper or scrubber drier to easily remove dirt from awkward corners or edges of the surface to be cleaned.
What is flange made of?
The middle part of the side brush, the flange, is often made of plastic. But iron and wooden flanges are also common.
Mounting a side brush on the machine
The side brush stays in place with the help of the hole in the centre of the flange. Using screws, mounting steps or a clamping system, the side brush is mounted to the sweeper or vacuum scrubber.
What material can the bristles be made of?
Bristles can be made of many different materials. Nylon and polypropylene are often used. For more intensive soil or floor cleaning, for example in workshops, polypropylene bristles and iron bristles are mounted on a side brush.