Need parts for your Linde pallet truck?
You can order for the Linde hand pallet truck and electrical pallet trucks the Drive wheels,loadrollers, steering wheels and the pump seal kit via the web shop.
Please be aware that the rollers of single and tandem version, have different dimensions.
We can also offer you other parts suitable for the Linde pallet trucks: oil tank, bearing, axle, wheel fork, bushes etc.
Couldn't find the Linde spare part that you are looking for? Our hand pallet truck specialists are happy to help you!
Complete a request (form), e-mail us, or call us!
On business days, you will usually receive a clear quote with a photo or parts drawing from us within a few hours.
For electrical pallet trucks, powered stackers, order pickers, etc. by Linde, we are also happy to help you with, for instance, drive wheels, loadrollers, drive controls, contactors, switches etc.
Can't find what you need? Send a request!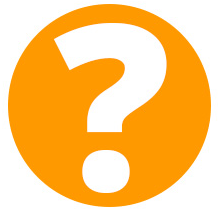 Names, descriptions, manufacturer's item numbers, or brands of material are provided only for reference and description purposes. In no way does this signify that these parts are original parts from the manufacturer in question.