| | |
| --- | --- |
| bucket teeth shovels and loaders | |
Worn teeth of the buckets of wheel loaders, mini-shovels, telehandlers, but also, for exemple front loaders can be found at Spareparts-shop.ie.
High-quality teeth suitable for the buckets of, for exemple Case, Caterpillar, Volvo, Doosan, Gehl, Manitou, Genie, Hanix, JCB, Schaeff, Terex and more
Showing 1 to 6 of 6 (1 Pages)
Can't find what you need? Send a request!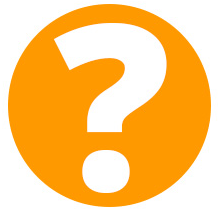 Names, descriptions, manufacturer's item numbers, or brands of material are provided only for reference and description purposes. In no way does this signify that these parts are original parts from the manufacturer in question.